Anyone who has had clutch issues, please post in here.
Mileage the fault occurred and what action was taken.
There appear to be a lot of clutch failures at low mileage, especially on petrol cars.
The manufacturers appear to have uprated the clutch from 180mm to 190mm at some point, so I assume that earlier cars will be worse for this.
Mine: 2005 05 Reg, clutch slipping at 16000 miles, adjusted on the manual adjuster, better but not completely cured.
C1OC official clutch repair kit can be found here:
https://citybugstore.co.uk/best-sellers ... ental.html
_________________
Was 05 C1 1.0 White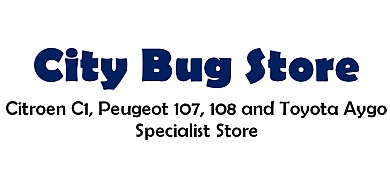 The NEW improved CityBugStore! - For all your C1, 107, 108 and Aygo needs. Support the club! Club Members Discount, enter code C1OC at checkout