kaliope wrote:
The Pug will have to go
. Has been 7 years with us and there was an issue with the water pump only. Just got a new vehicle for my missus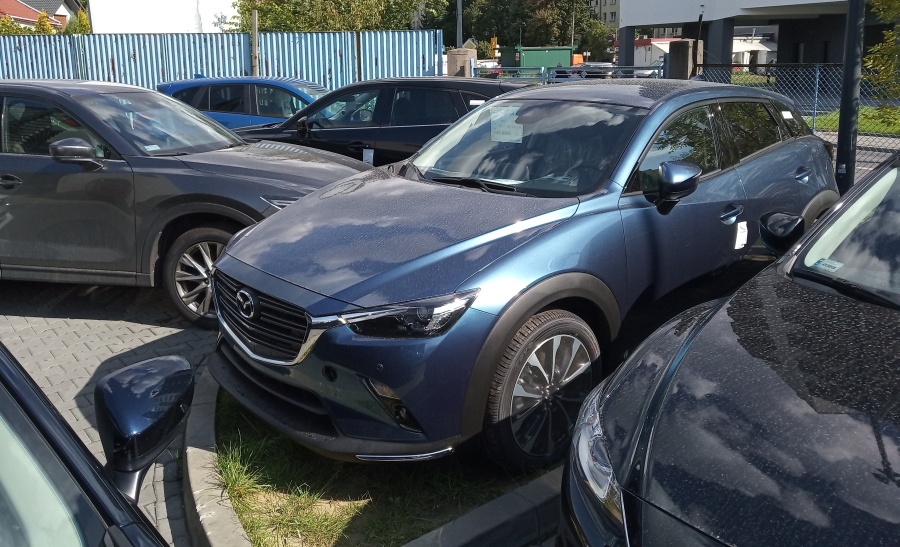 Always sad to see a bug go.
But welcome to the Mazda family. Our main car is a Mazda 6 2.2d. Mechanically they seem fine. Had several recalls for parts, so keep an eye out for them. The main thing it seems is rust. It's 6 year newer and has far more rust than the bug. You often won't notice much until you take the plastic panels off everywhere.