Bought this car 3 weeks ago and i still has not owned any car that i have not modified in some way so why should this one be any different.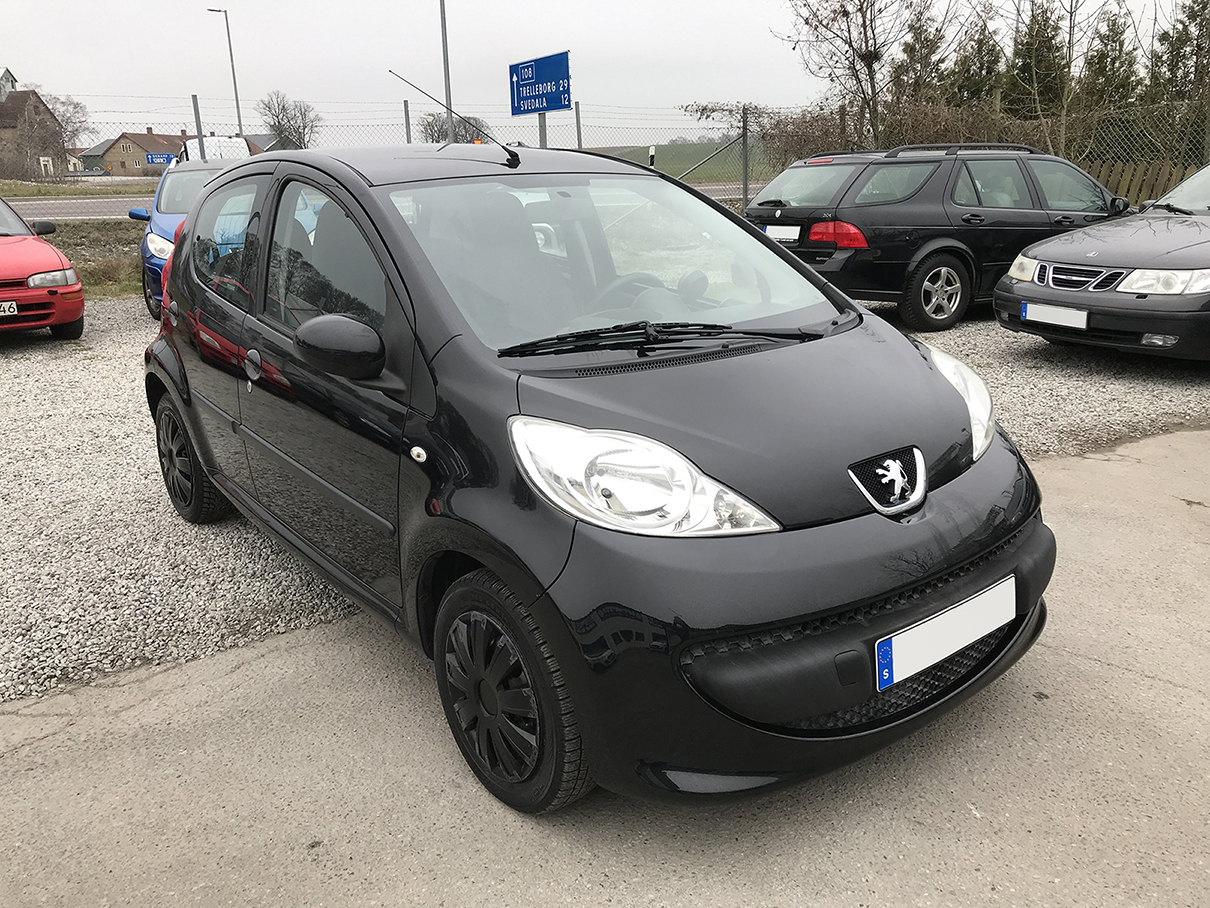 First mod, Alpine speakers.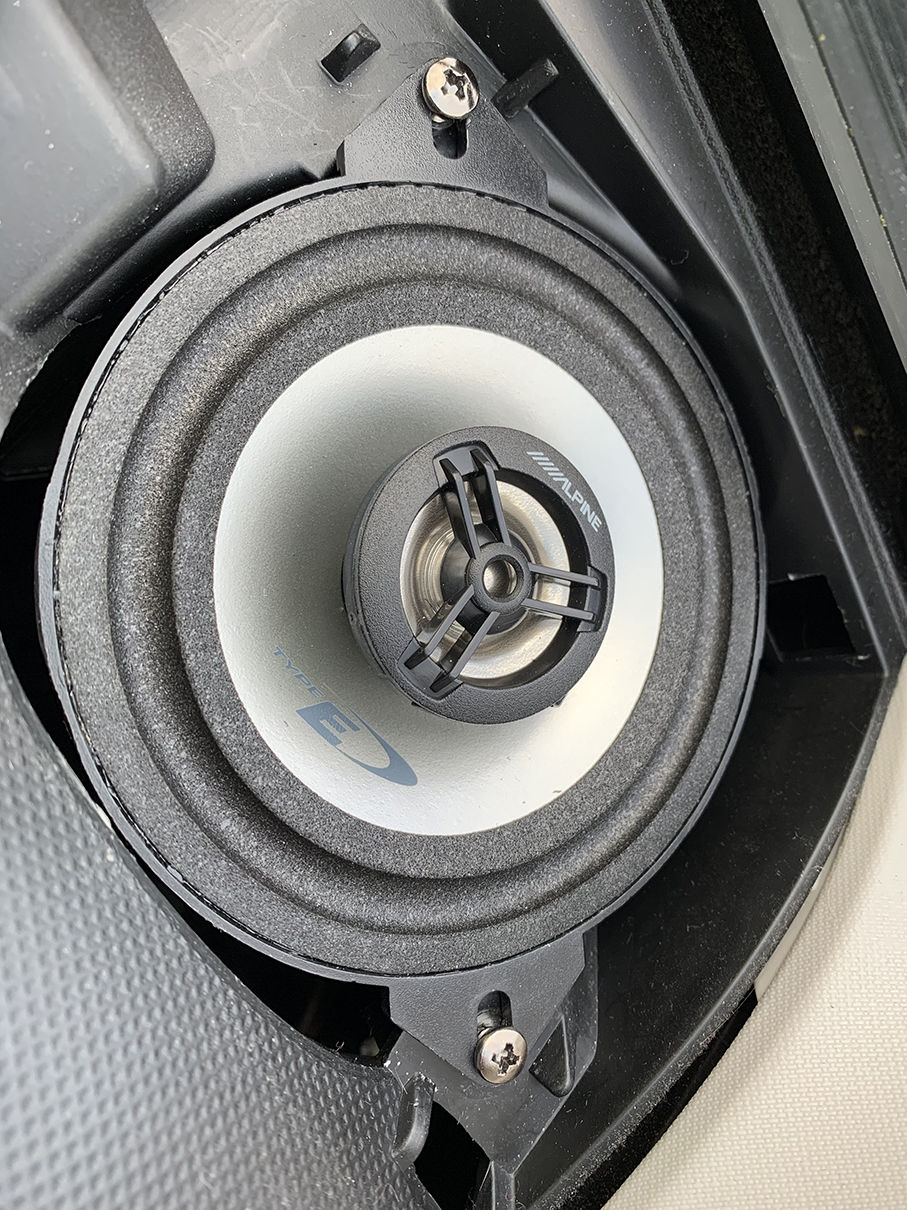 Second and third mod, voltage meter, USB power outlets and a Pioneer CD player. Pretty pleased how it turned out with the red, it looks even better in real life.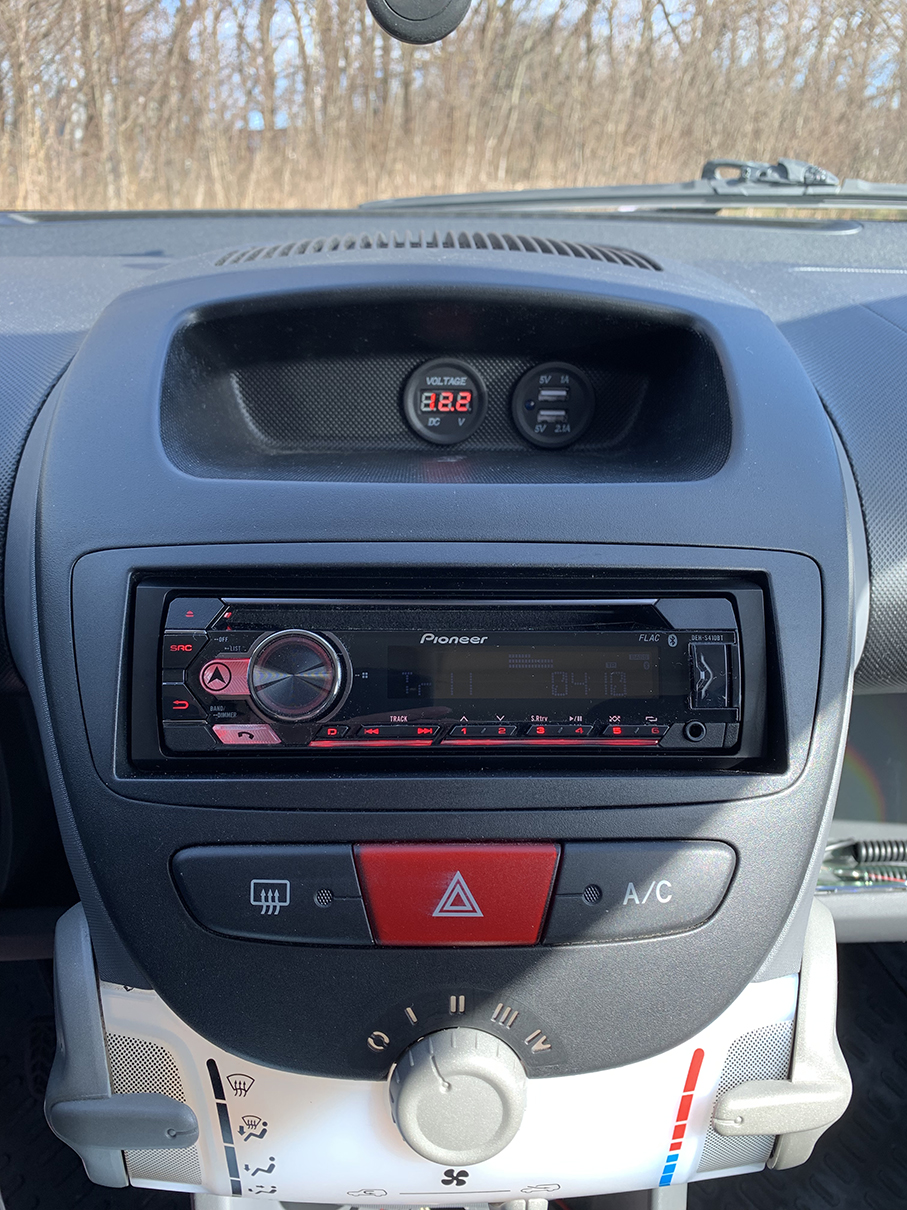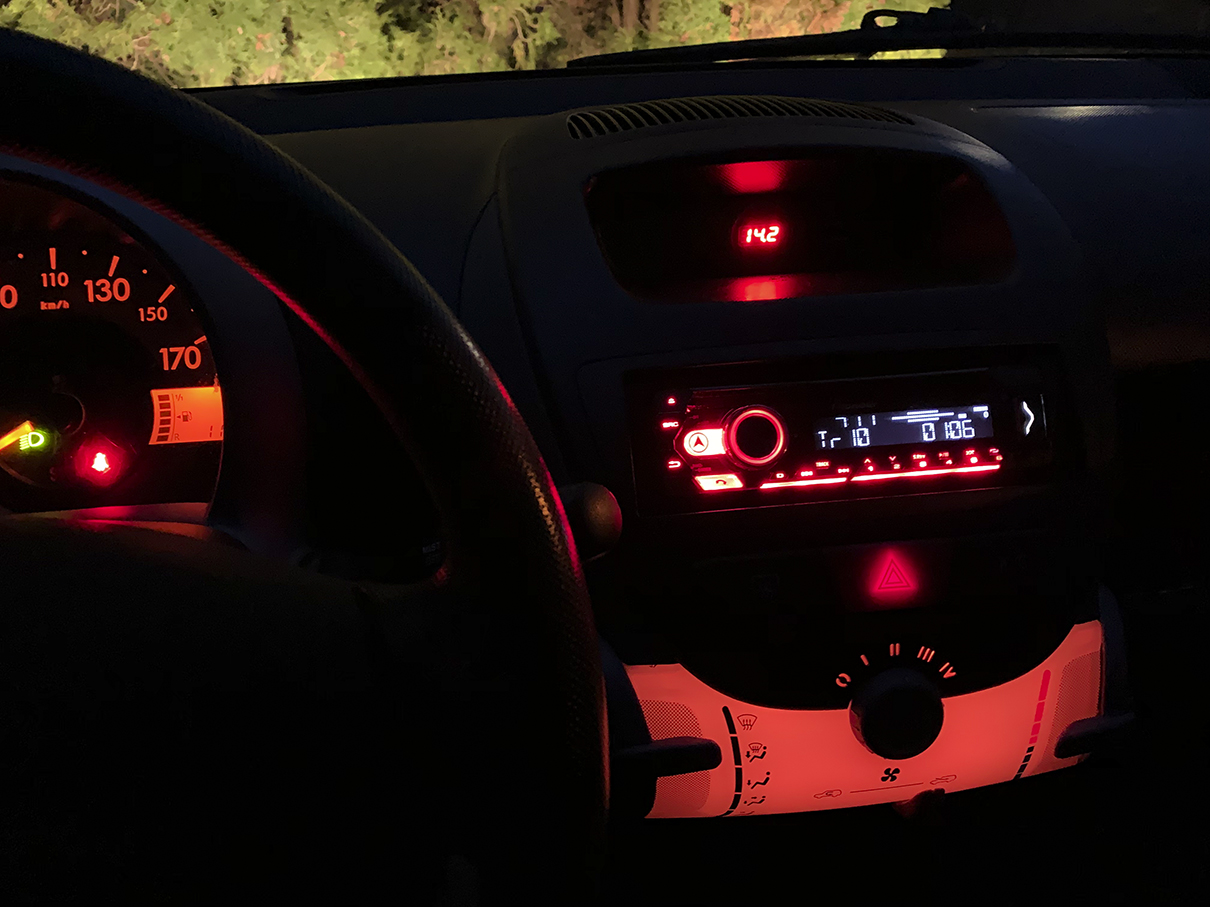 If i can find a outside temp gauge in the same series as the voltage meter and usb outlets it will find it's place with the others and i'm planning to build a subwoofer enclosure for four 6.5" woofers i bought for another car long ago. But the next mod will be a nice set of alloys with summer tires.