Early lambdas on Mk2 were prone to failure, nobody ever changes the ECU, and I dont ever recall anyone having a update.

Change the sensors and reset codes and drive away is the norm.

As for why the Toyota system cant update a C1, that must be purely as someone programmed it not too, the hardware is identical.
_________________
Was 05 C1 1.0 White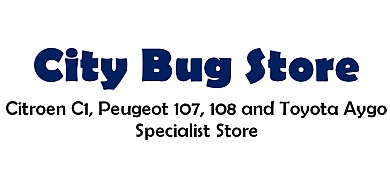 The NEW improved CityBugStore! - For all your C1, 107, 108 and Aygo needs. Support the club! Club Members Discount, enter code C1OC at checkout