The dreaded failed clutch come to haunt you?
Don't panic too much, any decent garage can fit one in around 3 to 4 hours.
If you buy the official C1OC clutch kit, your worries will be banished forever. It's Continental branded.
This kit is made to the later (and non fault prone) specification, comes with new bearing too and is BRAND NEW, not a remanufactured unit.
https://citybugstore.co.uk/citroen-c1-2 ... acing.html
_________________
Was 05 C1 1.0 White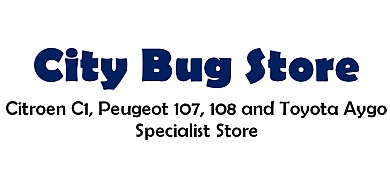 The NEW improved CityBugStore! - For all your C1, 107, 108 and Aygo needs. Support the club! Club Members Discount, enter code C1OC at checkout