My thought with this tread is that we post the sizes of our aftermarket rims/wheels with pictures, making it a lot easier for those who want's to buy a set of wheels for their car but doesn't know what to buy.
This is my car, i have Inter Action Sport Gold 7x15 ET38 with Nankang NA-1 175/50 R15 tyres. Car is not lowered and i'm not using any spacers.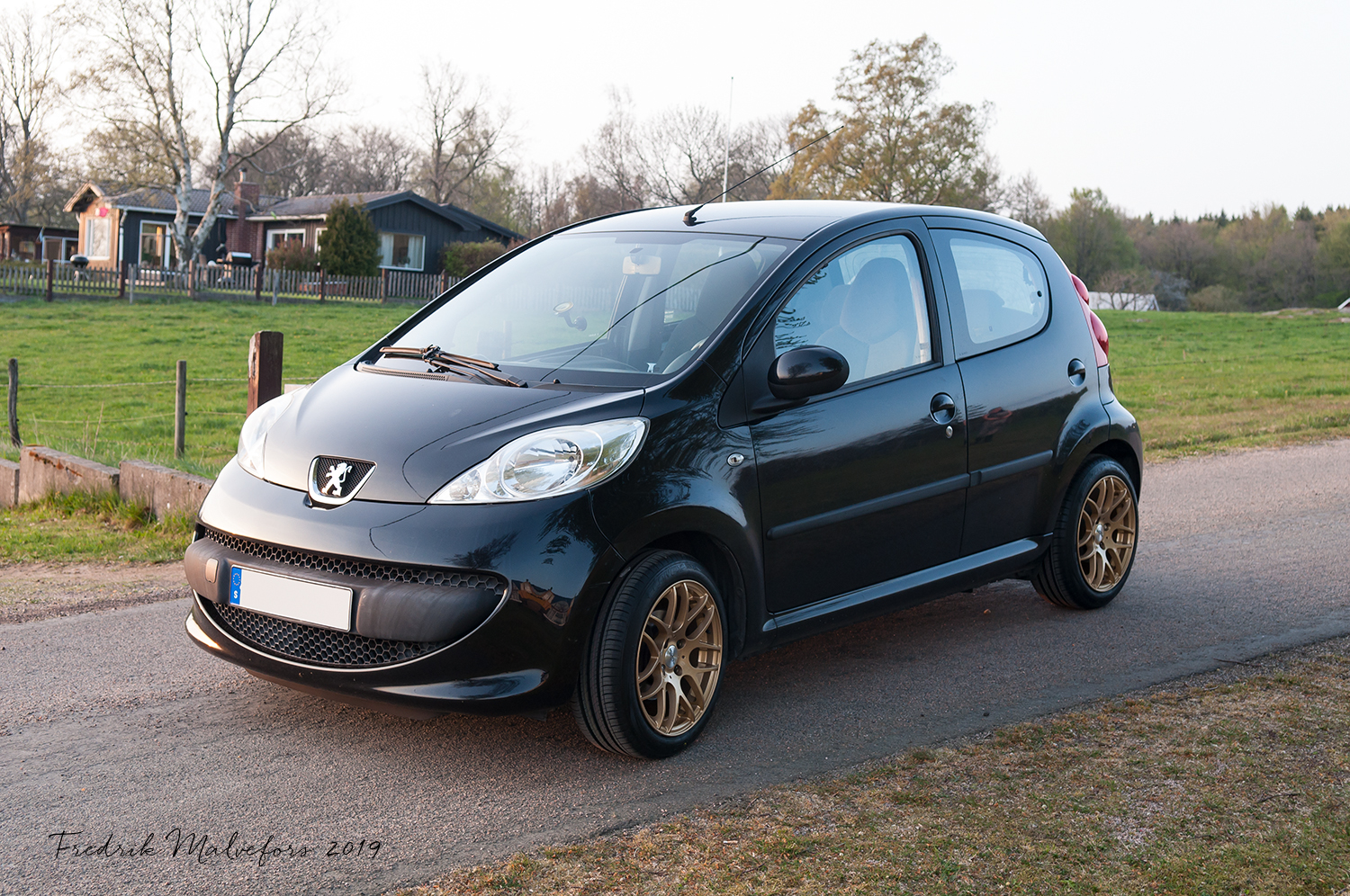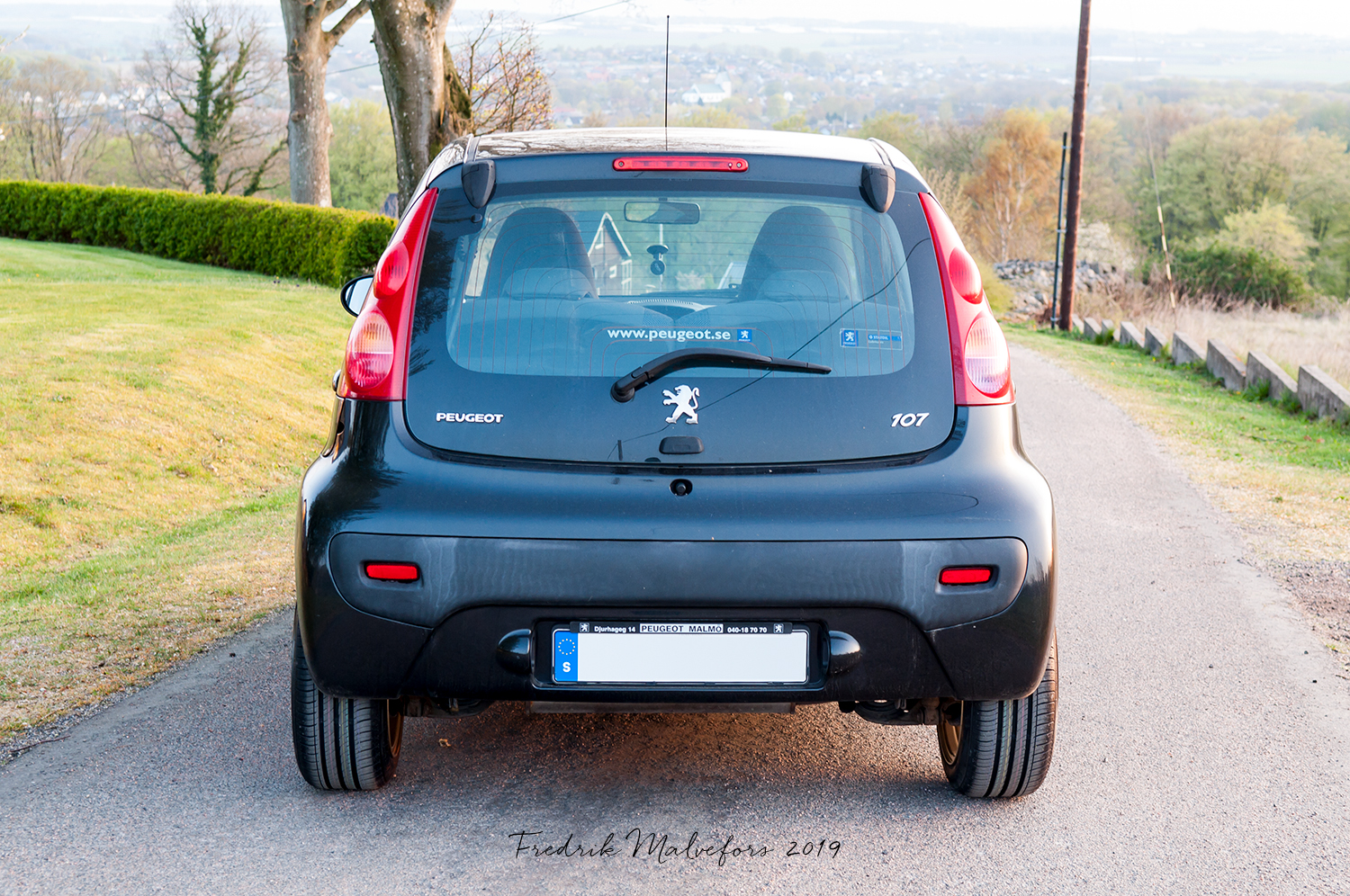 I have no issues at all, car handles better than with stock wheels/tires, my fuel consumption is about the same as before and i have not noticed any decrease in acceleration or top speed.