REFZ wrote:
I'm from Holland (The Netherlands) and I live in a middle size town, about 40 km above Amsterdam.
AmyJ90 wrote:
I'm from Sheffield
I have a couple of watches made by Eddie Platts and he lives in Sheffield too.
He has a forum about watches and he sells his own watches throught the internet.
Do you know him?
Not wishing to be rude, but I love it when people ask that question.
Sheffield has a population of 640,720 people.
Now I've said that, I bet she does
_________________
Was 05 C1 1.0 White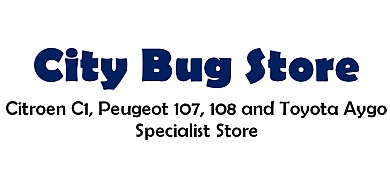 The NEW improved CityBugStore! - For all your C1, 107, 108 and Aygo needs. Support the club! Club Members Discount, enter code C1OC at checkout