adamrs wrote:
Ah that's really annoying. Out of curiosity how does one get inside anyway? I've been looking at it for a while but I wasn't sure whether the glass could pull out of not.

I will definitely look at that replacement though, it looks well priced, thanks.
The cable assembly inside breaks, as far as I am aware nobody ever managed to succesfully fix it, it's effectively a waste of time as new ones are so cheap. Once it's taken a knock, all the tabs end up broken inside.
_________________
Was 05 C1 1.0 White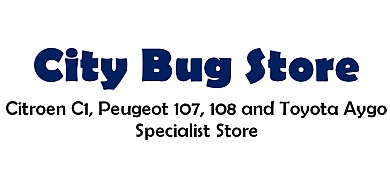 The NEW improved CityBugStore! - For all your C1, 107, 108 and Aygo needs. Support the club! Club Members Discount, enter code C1OC at checkout