Finally fitted my sill protectors, I have taken a few pictures as myself and T. Spark fitted them and I also took a picture of the instructions they came with.
The pictures below are of the instructions.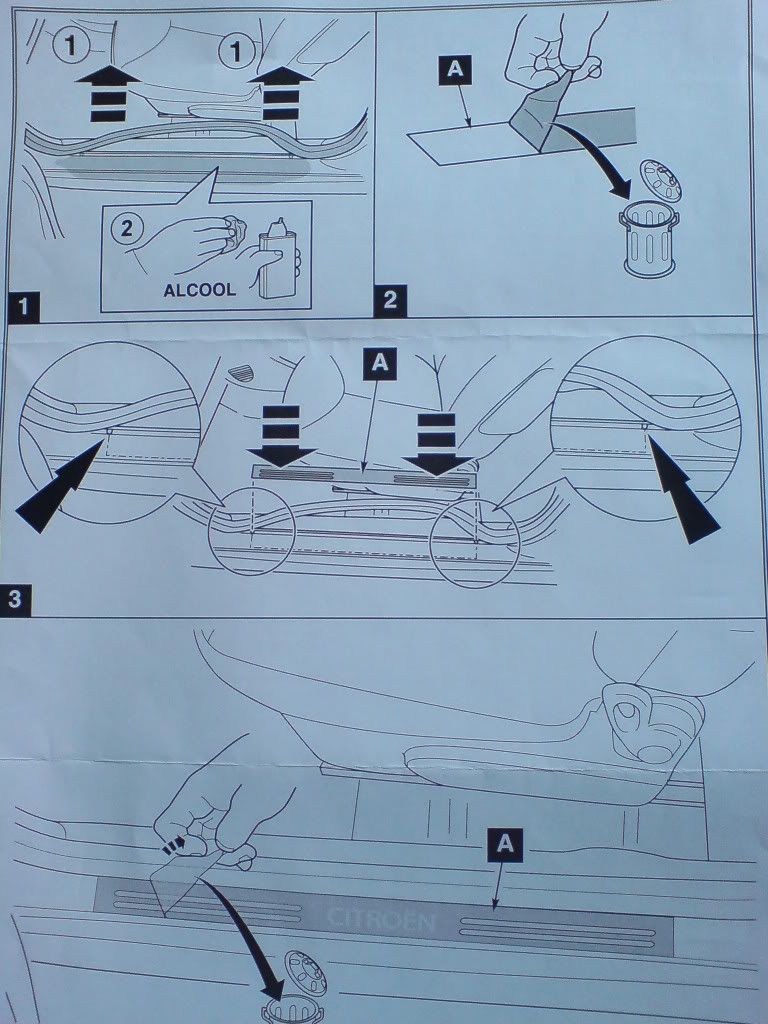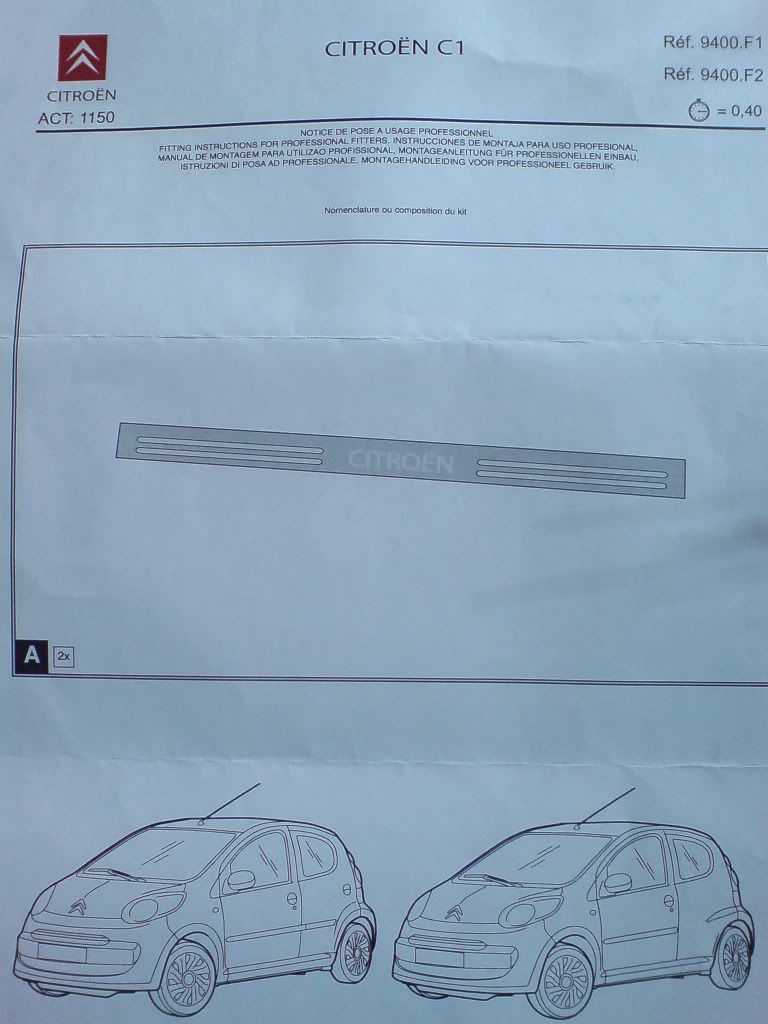 This is a picture of the passenger side before.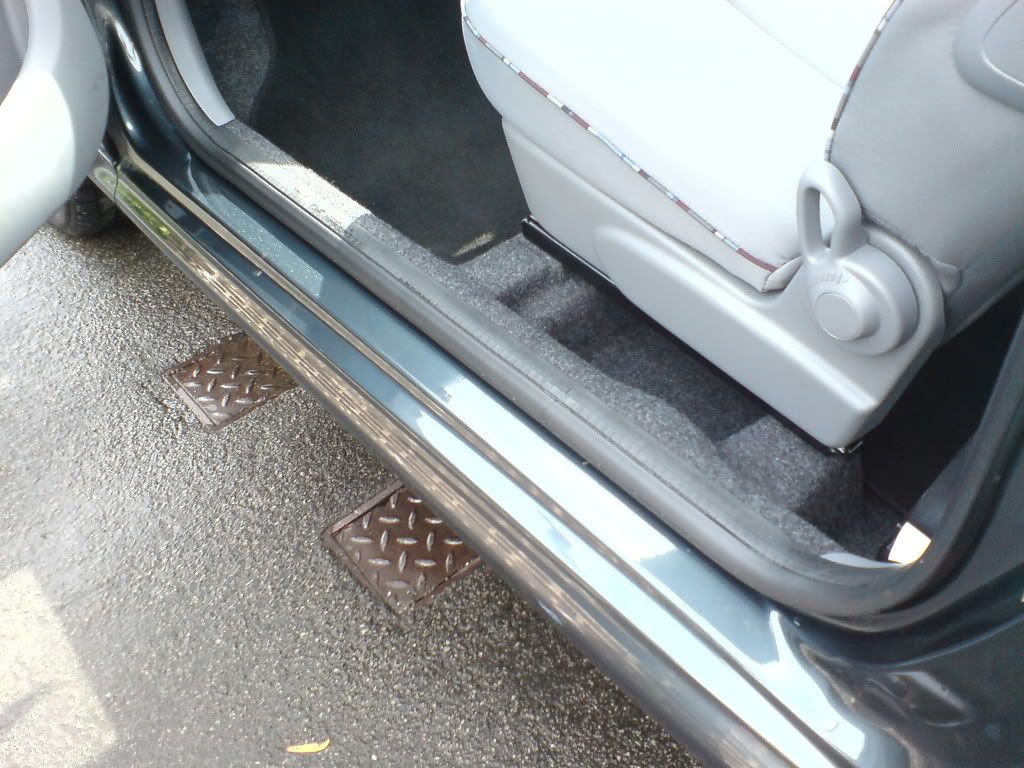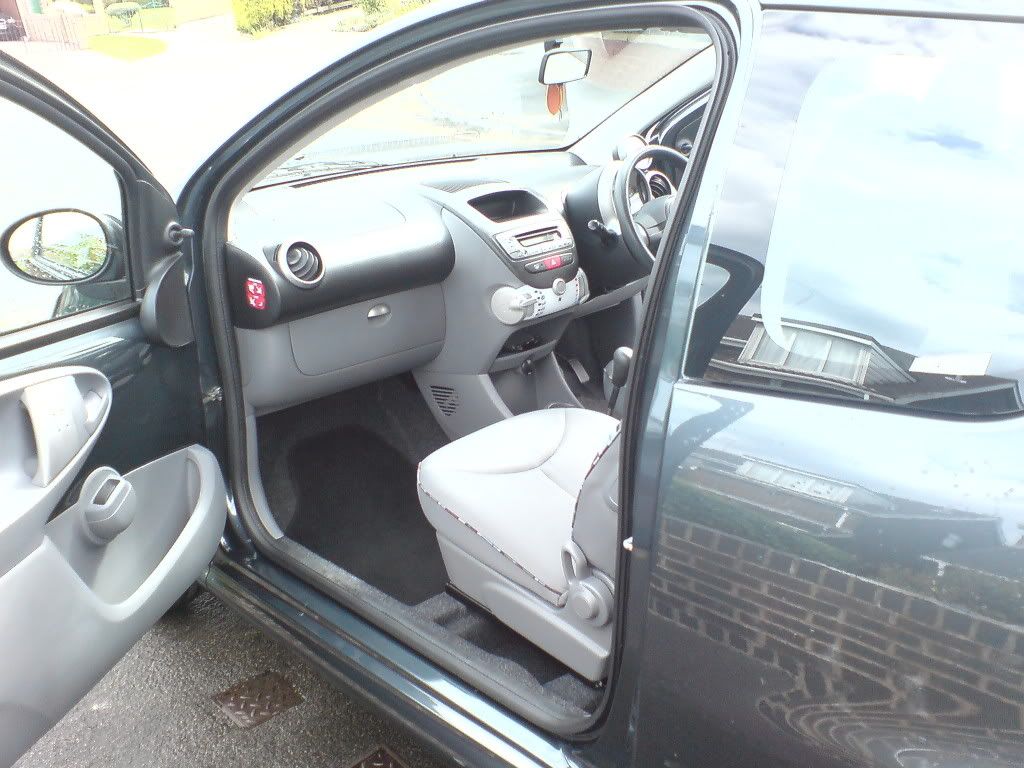 This is a picture of the drivers side before.
After cleaning the surface and drying it, I took the backing off the sill protector for the passenger side.
To place the protector, you have to lift the seal to place it underneath. However, this is difficult and requires more than one person to do (preferably someone with big hands unlike me!). As you do this, you have to insert the protector at an angle so it doesn't stick to the side.
Once you have lined it up correctly, stick it down and make sure it is straight.
Once in place, remove the protective film from the top.
This is the passengers side.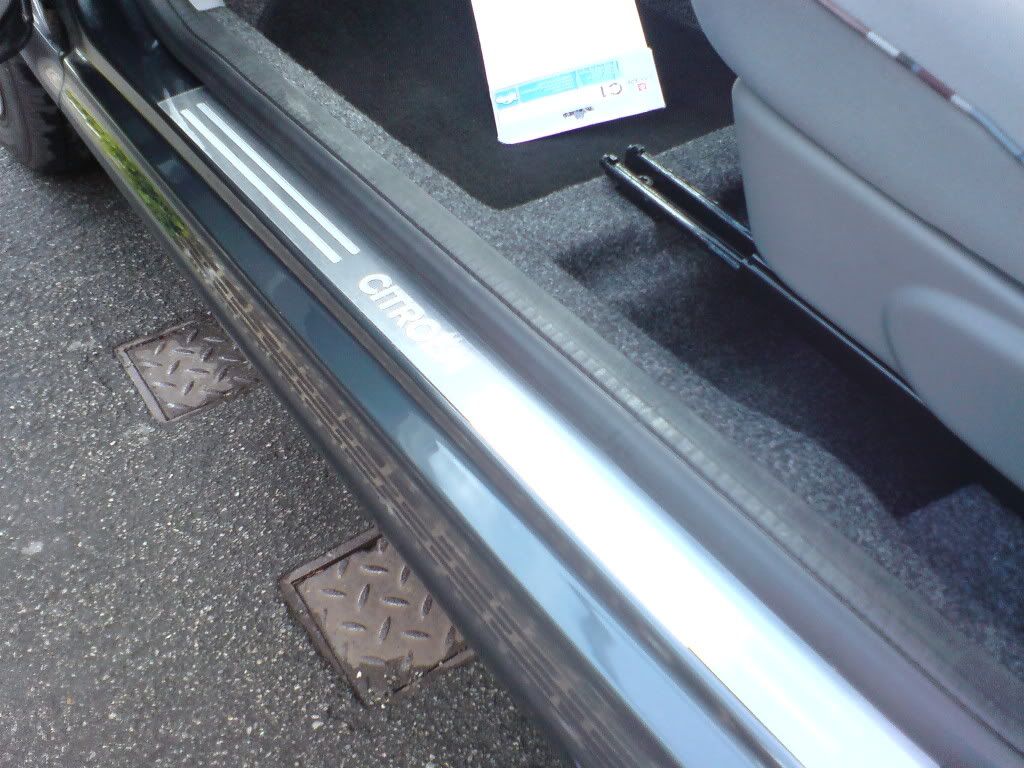 And finally this is the drivers side.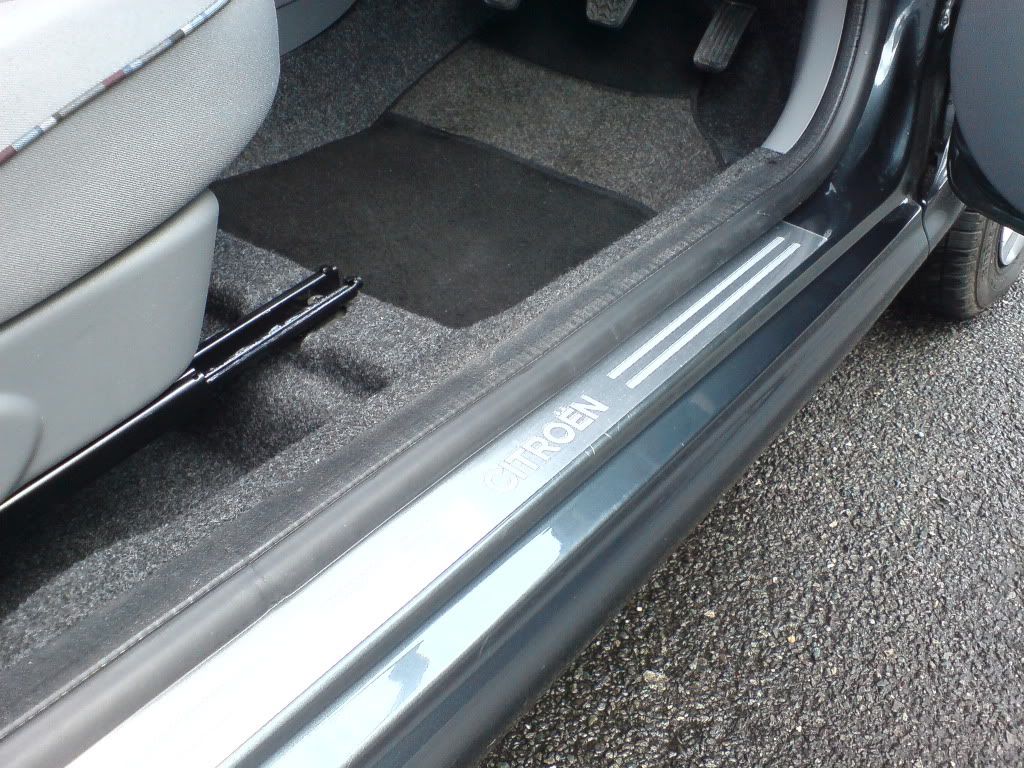 It is difficult to see the detail of the sill protectors due to the sun, so will get some more pictures soon.