Bought a pair of these yesterday.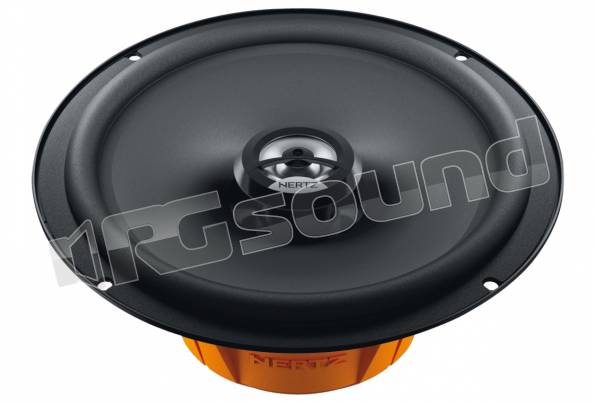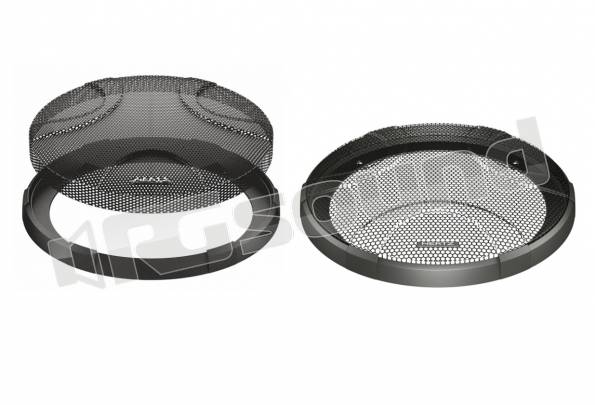 Hertz DCX 165.3 + Hertz DG 165.3
They are a little bit to big for clearing the window when placed in the front doors, but hopefully i can correct it with a pair of spacers.
I'm planning to connect these to the rear speaker output and probably filter out the highest ranges, and let them play mid bass only. The 4" Alpine i have
in the dash will continue to play the highest ranges and the subwoofer will take care of the lowest frequencies.