Steve107 wrote:
Good to hear, is that your car road worthiness inspection? like our yearly UK MOT. To be fair all our cars for last 20 years rust not been a problem, back in the 1980s underseal was an afterthought so rust and welding were common place, but think they dip entire car shell now, so no bodywork rust. Interestingly our 107 has rust on various engine/underbody parts, and that was within 6 months of ownership, but main chassis/floor is still very clean.
Yes it is our MOT test.
We do have a lot of rust still, because in the south of sweden we have problems with ice on the tarmac and the roadholding use salt to get rid of it. So in wintertime we drive in some salty slush who rots our cars away.
But on to something more fun, got my new wheels today and here it is. It was raining today of course so the car could be a lot cleaner and i have to do a proper photoshoot someday.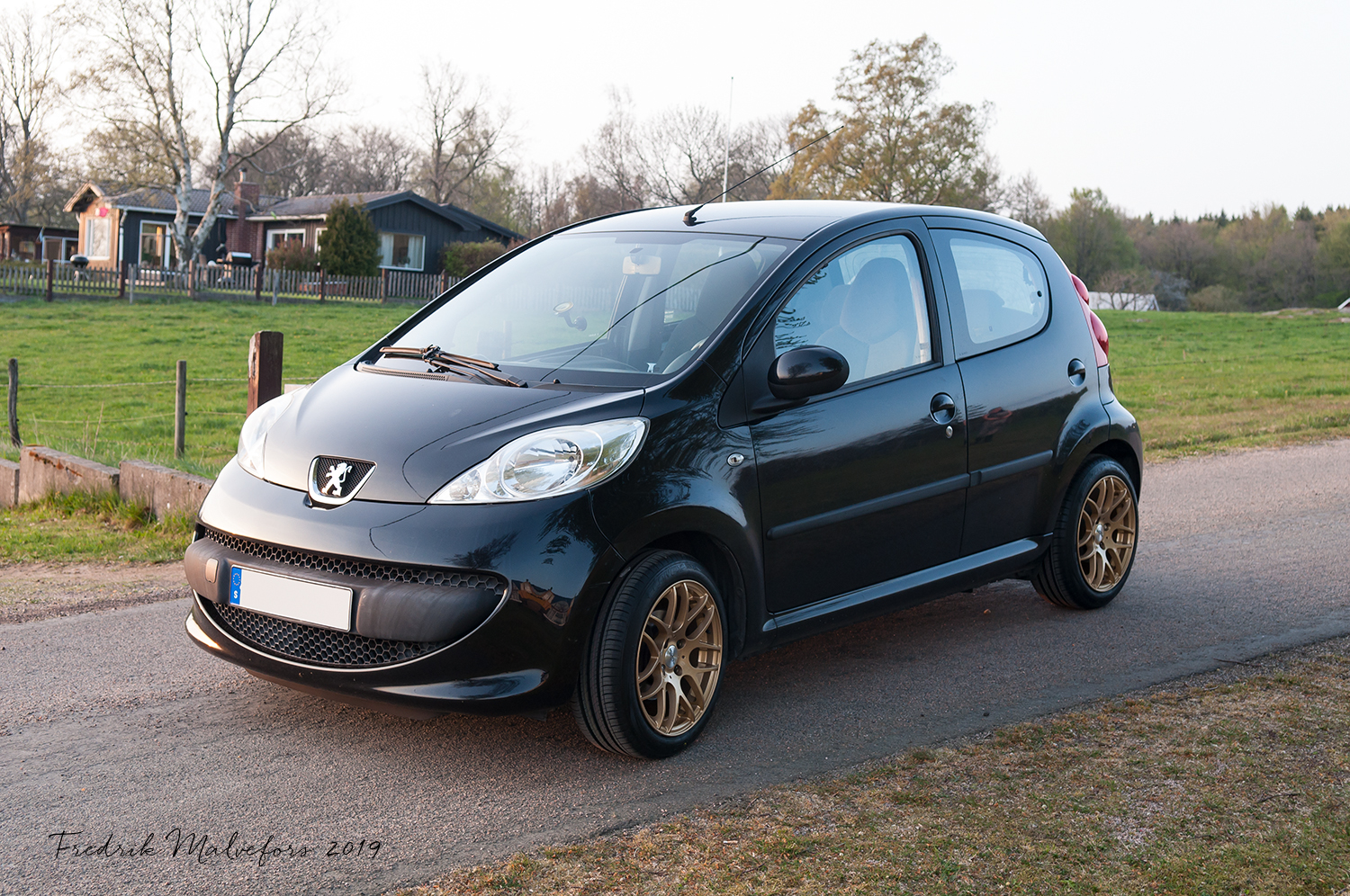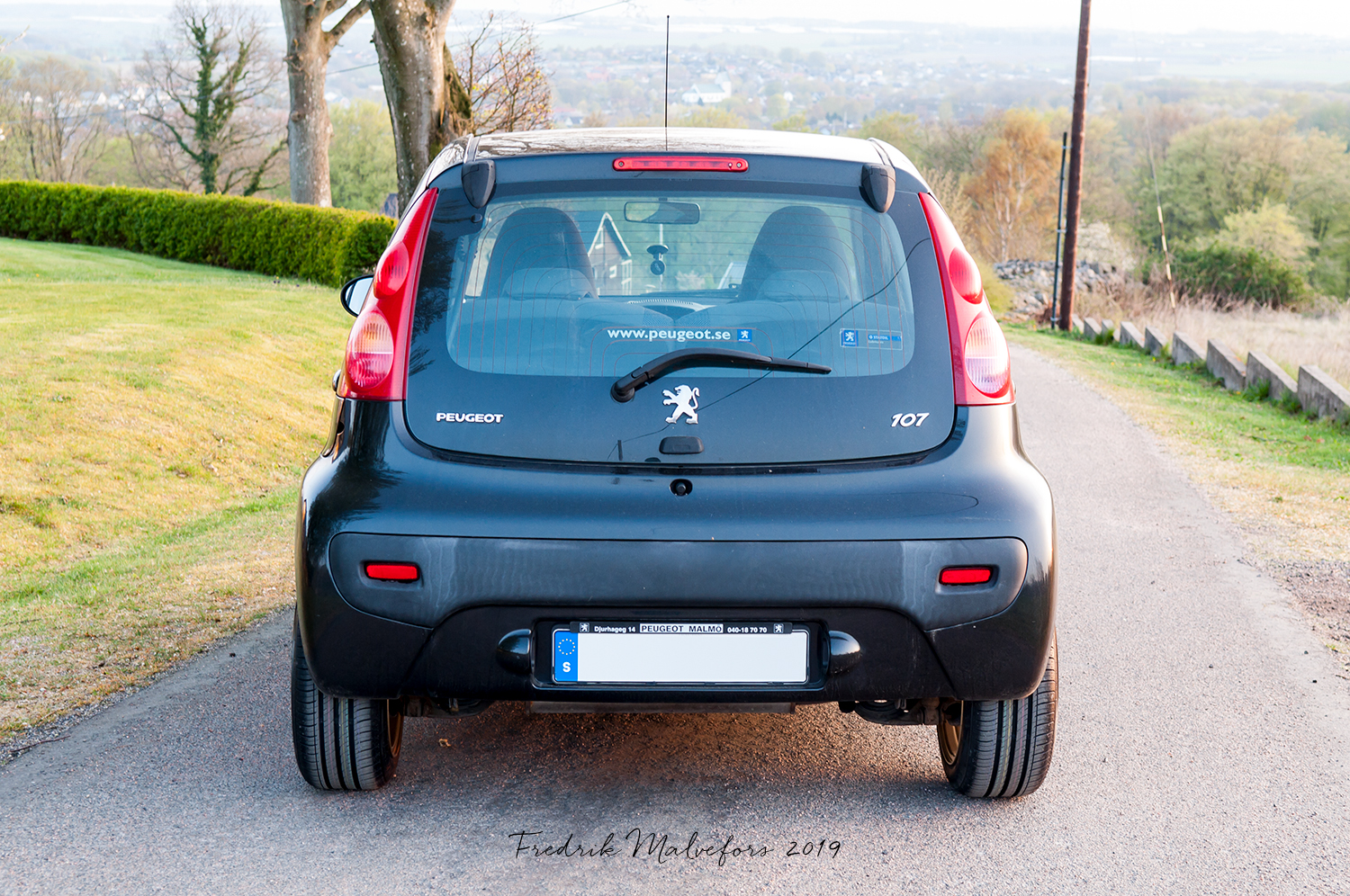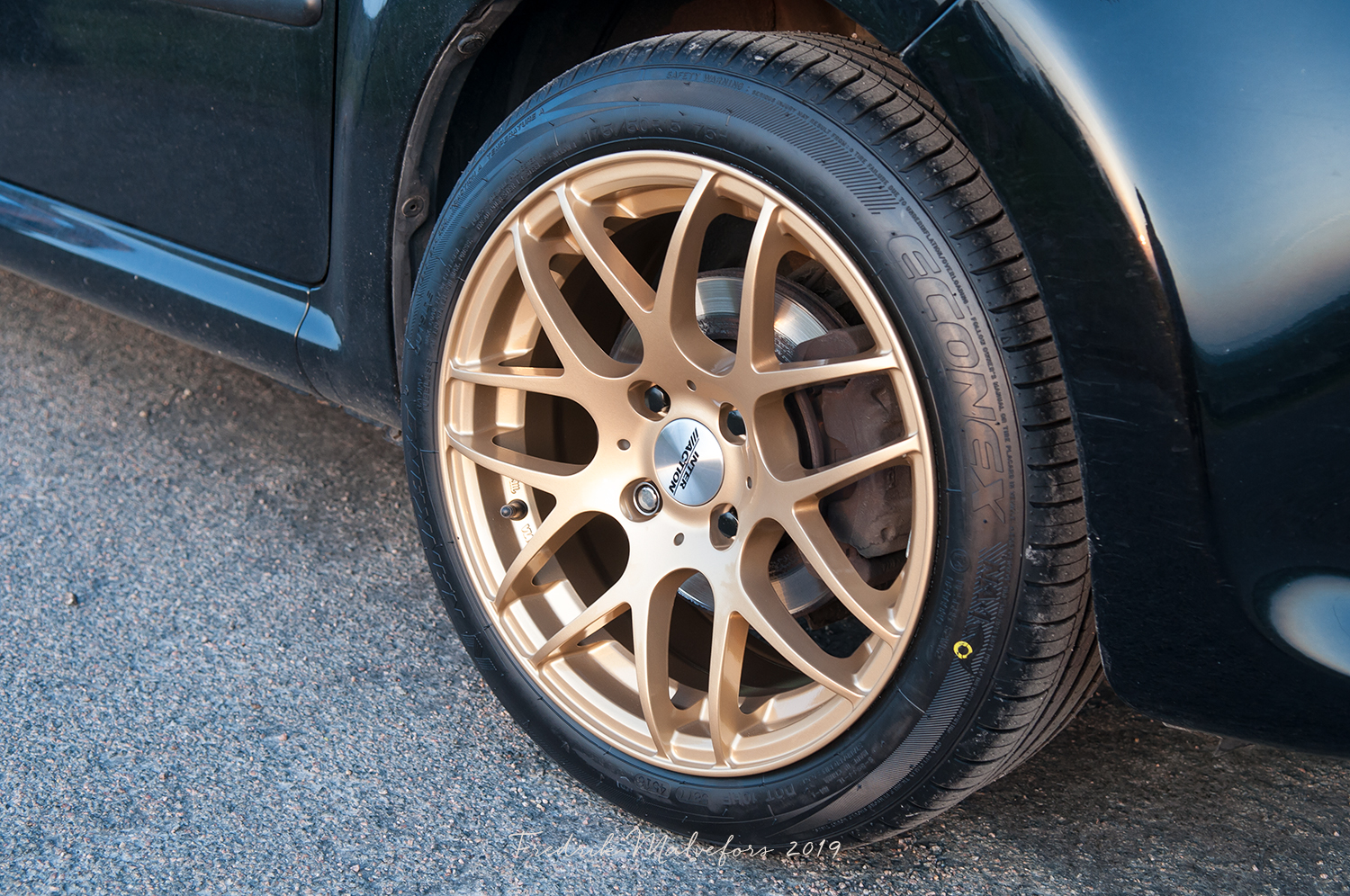 Very happy with the outcome.