I'd just like to say a hearty hello from North Wales!
Just bought myself a 2014 Peugeot 108 Active about a week ago which I am finding an absolute delight.
I can see why you peeps like them, great fun to drive!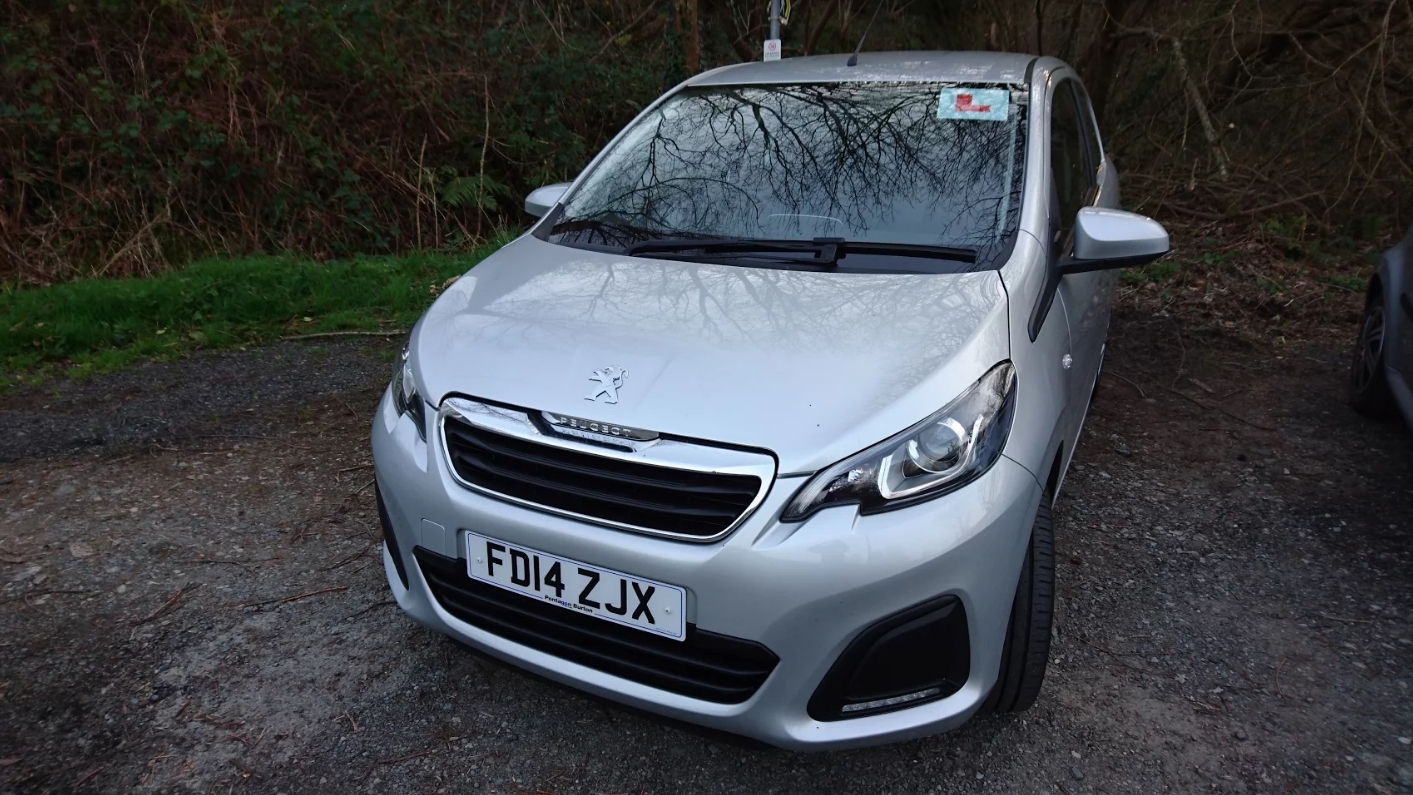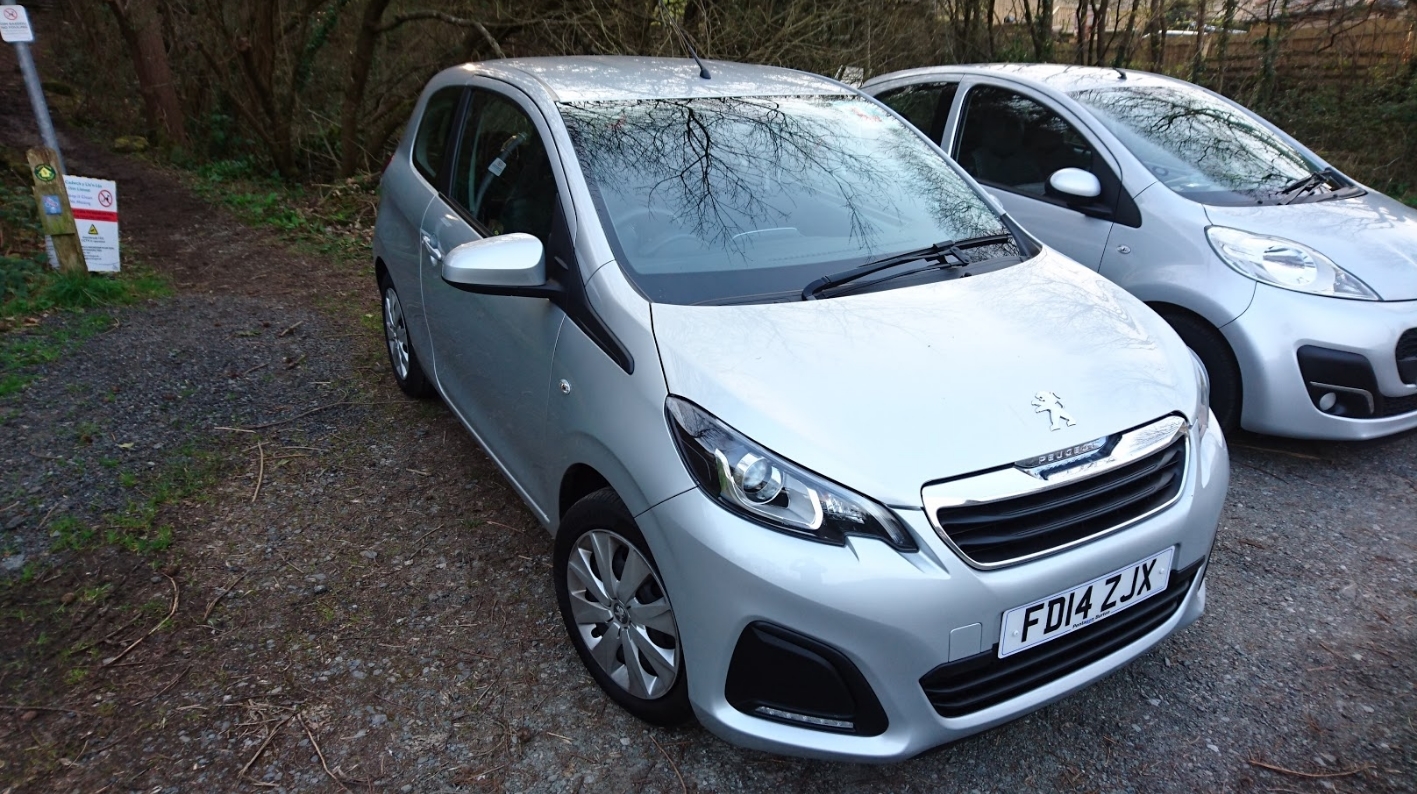 As you can see, I am currently learning to drive and have around 20 hours of driving.
Hoping to pass my test in the next couple of months.
I've seen what this forum is like after lurking for a few weeks, and am delighted to be a part of it!