Got my wiper stalk this friday.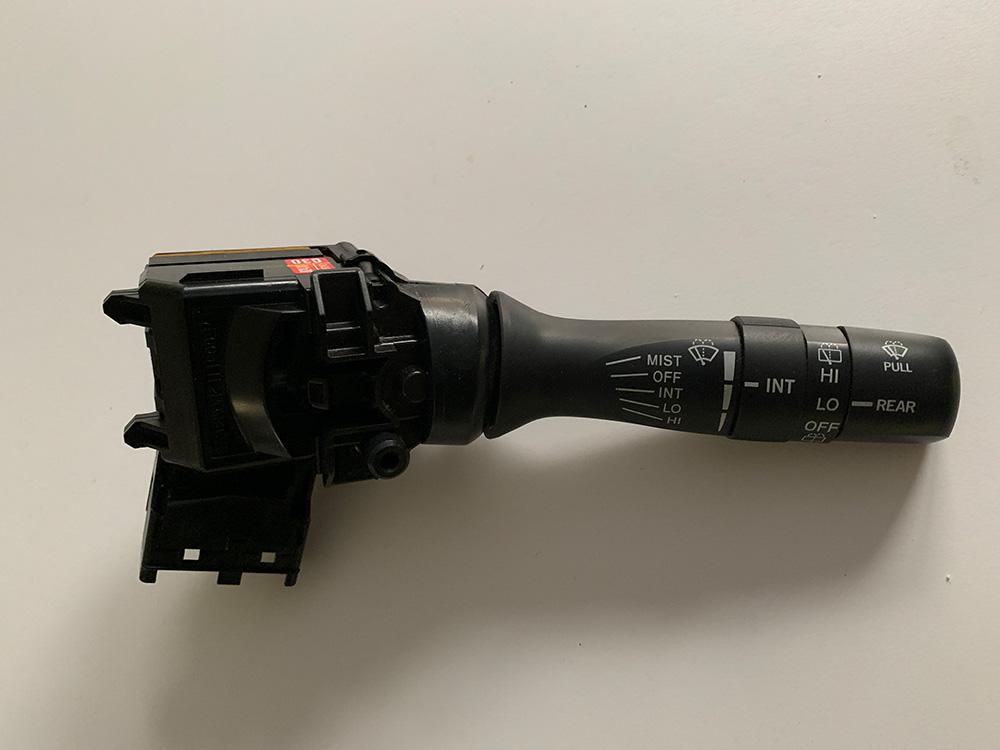 Stock stalk in place and the speedo cover on.
Hardest part done, getting that da*n cover off, i can't figure out what they were thinking when construction this. On cars with tachometer it is almost impossible to get that thing off.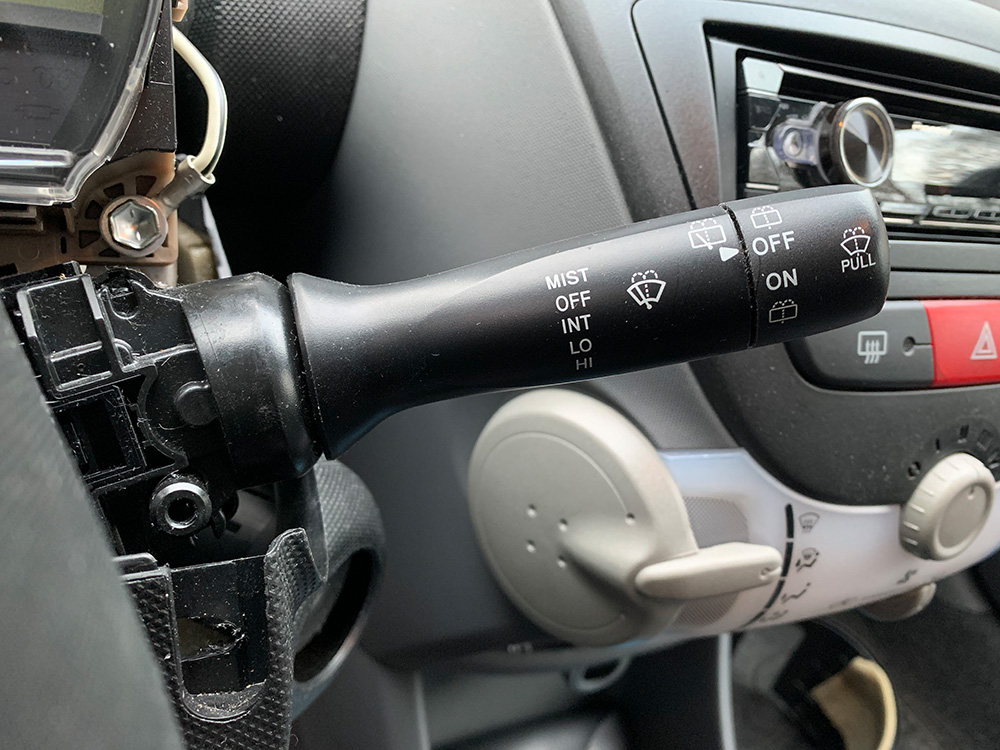 Lower cover just loosened att pushed down a bit, stock stalk is gone.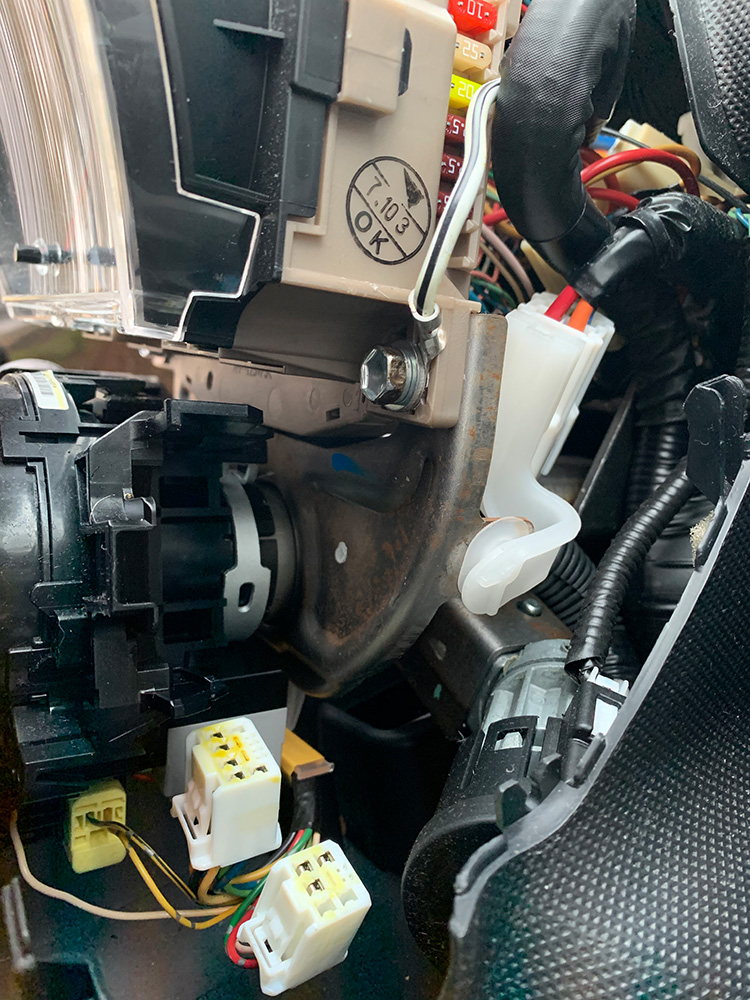 New stalk in place, tested, everything works fine.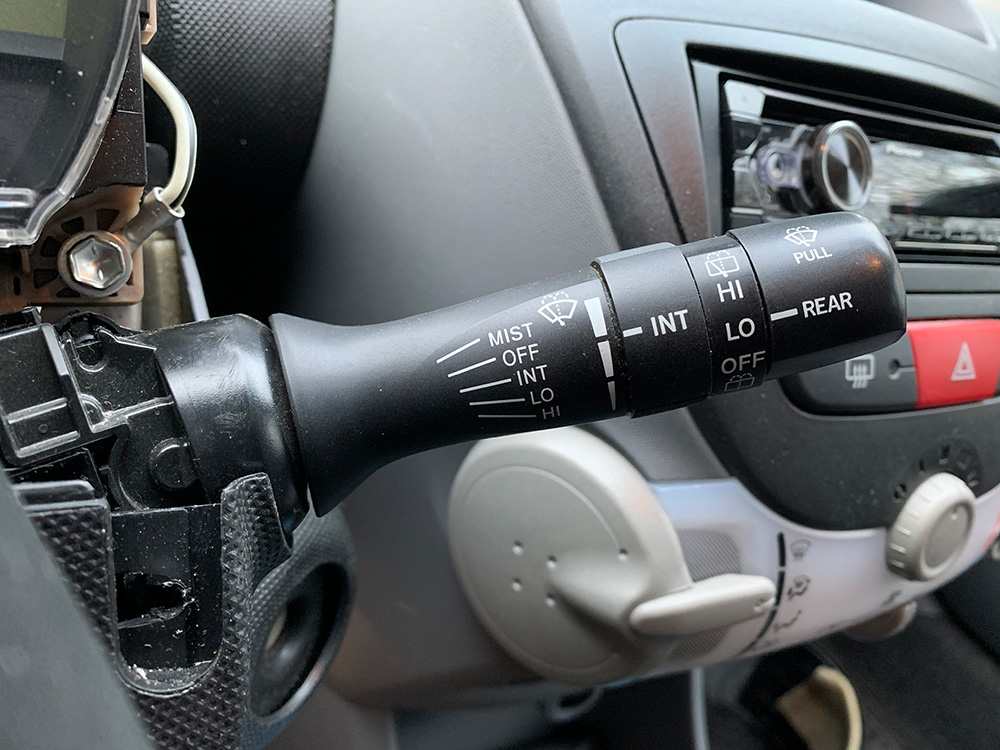 And a final image with the speedo cover in place.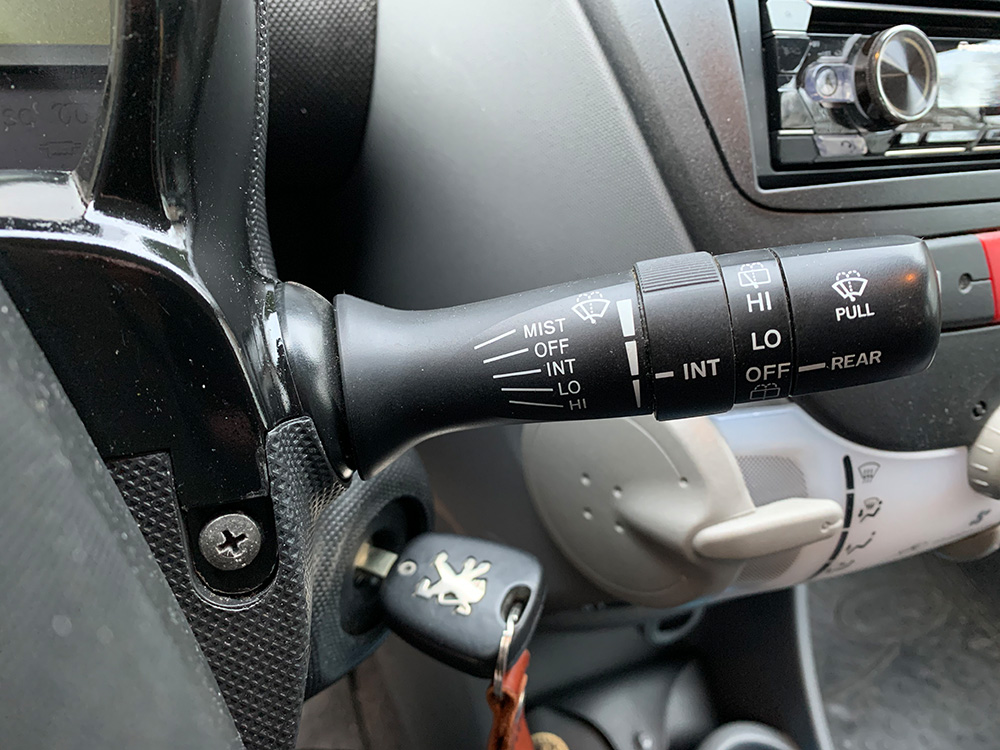 I have adjustable intermittent wipers!