Okey, i know i am i bit lazy not building my own box… but there is a big car show in sweden every easter and with that comes a bunch of good deals for car parts.
So i ordered one of these today, for a price that i probably would have to spend for MDF board, carpet and all the little things needed when building my own box. And i still would not have any amplifier to it. So it was quite an easy decision, and i can focus more on renovating a room in our house instead.
It is a very small box with one active 8" inch speaker and two 8" passive speakers, comments from other buyers is very positive and the store usually does not sell any crap so i hope it will do it's thing back there. Can't be less bass however.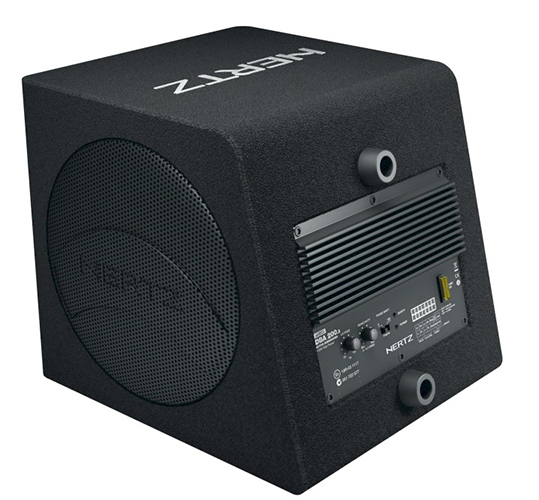 If only the easter vacations could be over and i get my wheels and sub delivered.