Due to high demand I've kept this deal going for a little longer.
Easy job, takes 20 mins if that.
https://citybugstore.co.uk/best-sellers ... 05-13.html
The next 20 orders get an even higher spec oil as I've had a load of more expensive oil come through from the supplier (exceeds required spec, which is great!), price doesn't change.
_________________
Was 05 C1 1.0 White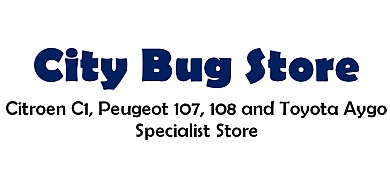 The NEW improved CityBugStore! - For all your C1, 107, 108 and Aygo needs. Support the club! Club Members Discount, enter code C1OC at checkout