...to offer a 'full membership', the club is getting larger and busier and big events are being planned for which we'll need to spend money.
So, for £10 you will be able to purchase full membership status.
You'll get access to a Members forum, how to guides, and also gain Full Member status under your username to show you are a club supporter and be happy in the knowledge that you are supporting the club.
Like the idea...great, you'll be helping to make this club the best around with the best events and much more.
Buy it here:
https://citybugstore.co.uk/c1oc/c1oc-membership.html
Members forum will become active within the next few days.
_________________
Was 05 C1 1.0 White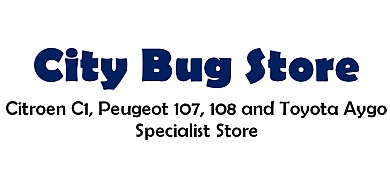 The NEW improved CityBugStore! - For all your C1, 107, 108 and Aygo needs. Support the club! Club Members Discount, enter code C1OC at checkout